Integrate Our Data Sets into Most ETLs for Maximum Efficiency
Use our API, FTP, file uploads, or pre-built connectors to streamline your workflow.
Growth isn't always easy, especially when it seems like your systems are stretched or new processes are making things more complicated. That's why it makes sense to integrate our control data sets into the system that powers your business. Our in-house integration experts will help to create a custom solution to generate efficiency and productivity.
How Our ETL Connections Work:
Pick the data sets you want to integrate (Pick Now)
Contact us for a discovery call
We help design a custom plan and ETL integration that will work with your workflow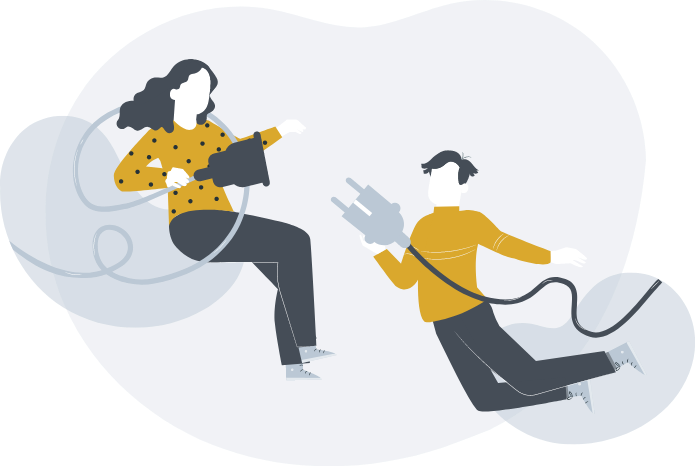 Automate or Upload Any of Our Data Types to Most ETLs
FIVETRAN
TAMR
CIVIS ANALYTICS
TABLEAU
CLOUDERA
DATABRICKS
DOMO
DATAMEER
INFORMATICA
MU SIGMA
NEW RELIC
NOODLE.AI
TERADATA
DATA ROBOT
ALTERYX