DATA TRANSFORMATION & ETL
Our team of data scientists can adapt and refine your data for precise and versatile analysis.
SAVE HOURS OF LABORIOUS DATA PREPARATION AND ENGINEERING CHALLENGES. DEDICATE MORE OF YOUR TIME TO EXTRACTING VALUABLE INSIGHTS FROM YOUR DATA.
Do you feel stressed by the volume of data at your disposal? Is your team spending an excessive amount of time on manual data preparation, engineering, and infrastructure, leaving them with insufficient time to focus on data analysis and strategy?
Allow Ready Signal to develop, administer, and oversee your data pipelines and workflows. Our data transformation solutions empower your team to dedicate less time to consolidating, refining, and standardizing dissimilar data sources and more time extracting meaningful value and operational insights from your data. 

The team is flexible and can easily integrate with your system — Drawing on our decades of experience in data management, we can collaborate with you in any capacity you need. Whether it is managing an existing data environment or customized solutions for a new BI tool, Ready Signal is here to help. 

The team is platform agnostic — Ready Signal can oversee your data and optimize your ETL processes, regardless of the technology stacks involved, such as Redshift, BigQuery, Azure, Snowflake, and others.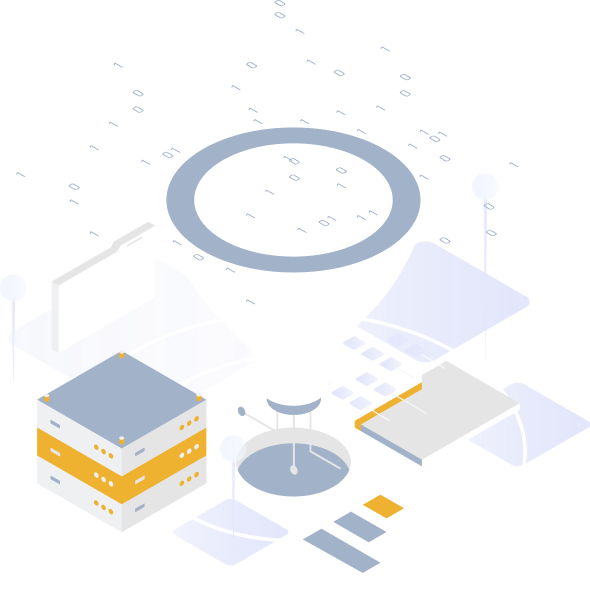 Ready Signal works with the leading analytic, data science, business intelligence and data stack platforms that are available today.