ON-DEMAND ANALYTICS EXPERTS
By collaborating with the analytics experts at Ready Signal, you can achieve rapid and impressive outcomes. Our team operates as an extension of yours, establishing reliable and sustainable growth and adoption of your analytics solutions on all platforms.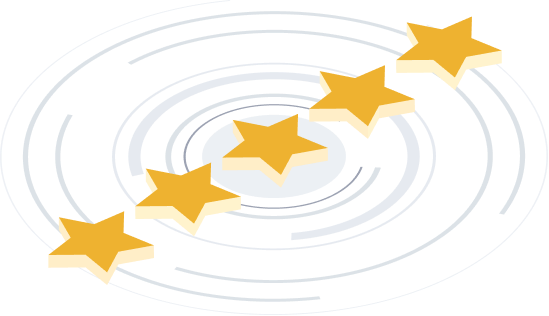 WE ARE PLATFORM-AGNOSTIC CONSULTANTS, AND WE ARE READY TO HELP
Ready Signal is a company that offers certified consultants for businesses. Our team of experts has obtained certifications in their respective fields, ensuring that they possess the necessary knowledge and skills to provide high-quality solutions to their clients. By working with Ready Signal, businesses can be assured of the company's ability to provide reliable and efficient service, making them a valuable partner for any business looking to succeed.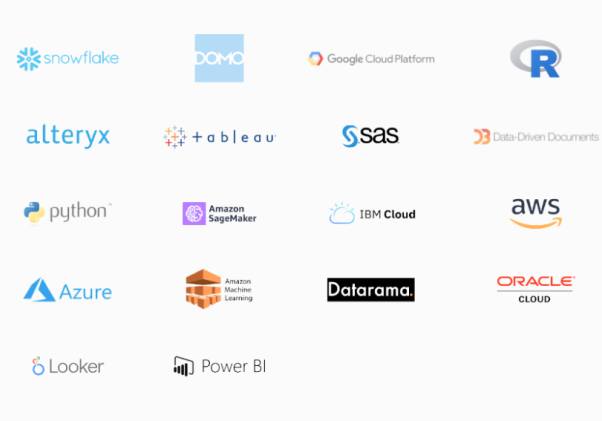 Ready Signal fills the exact position for the exact amount of time needed.

Optimize your business processes with prescriptive and predictive analytics

Build machine learning and other AI-based models to streamline data capabilities

Understand your data and visualizations to make real, impactful business decisions
Performance by the Numbers

Hours of Analytics Consulting Experience

Analytics Projects Engaged


Ready Signal possesses extensive analytics consulting experience across various Business Intelligence (BI) platforms. Their expertise includes ETL, SQL, AutoML, and Data Science, as well as visualization and dashboard development, training, and governance. Ready Signal is capable of assisting you in all aspects of your analytics implementation.
Through our data governance engagements, Ready Signal provides high quality data organized within your BI platform. Our team builds reporting and provides training in the following governance areas.
Gain comprehensive reporting on datasets, dataflows, security roles, and other instance factors to better understand and utilize your data assets.
Understand data lineage, data architecture, and data types powering your assets. With Ready Signal reporting, you will know how data is connected and use it confidently.
Learn strategies to proactively manage your instance and ensure continued integrity of data, assets, users, and more.