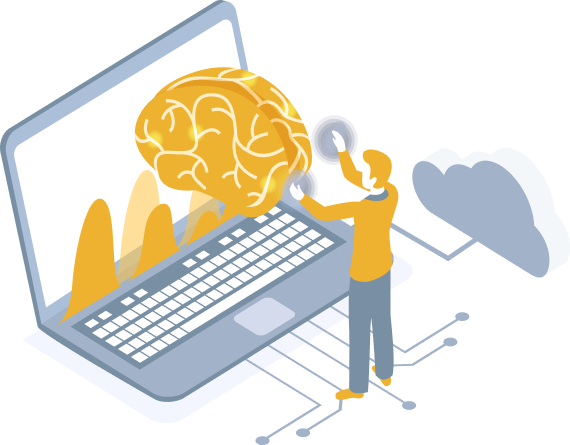 Our team of skilled professionals can convert your ideas into outcomes that are ready for production
Applied Artificial Intelligence Consulting
READY SIGNAL'S AI KICKSTART PROGRAM IS CUSTOMIZABLE FOR ORGANIZATIONS OF ALL SIZES ACROSS THE GLOBE
Applied artificial intelligence consulting involves the use of AI to solve business problems and achieve specific objectives. The process typically involves defining the problem and objectives, collecting and preparing data, selecting appropriate algorithms, and training and validating models. The goal is to create production-ready solutions that can be integrated into a company's operations and processes to deliver value and improve efficiency. The Ready Signal consulting team of experts can help guide businesses through this process and ensure they are leveraging the full potential of AI to drive business success.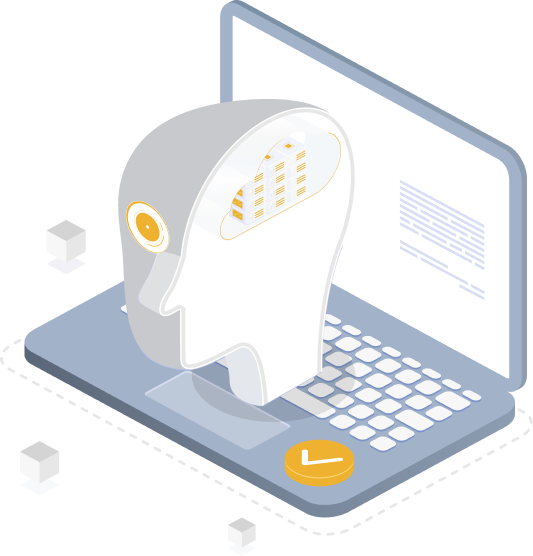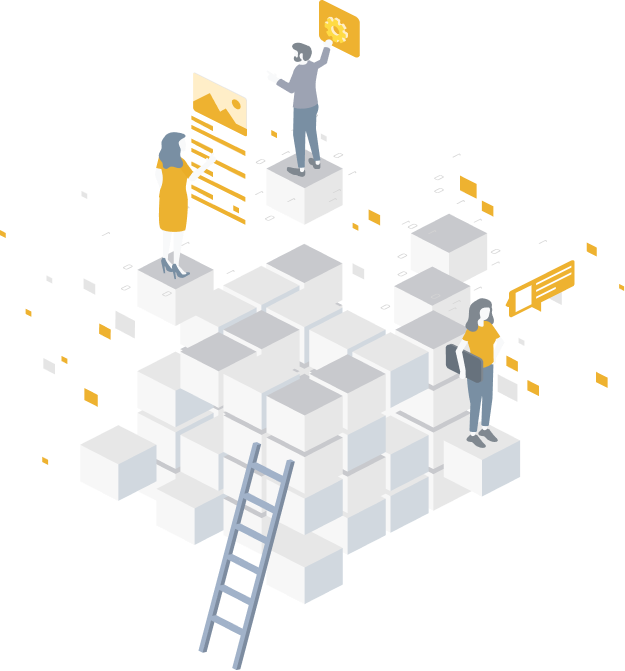 Business Intelligence Consulting
STOP EXHAUSTING TOO MANY RESOURCES TRYING TO INTERPRET YOUR BUSINESS DATA.
Business Intelligence Consulting involves the use of data and analytics to help companies make more informed decisions and gain insights into their business operations. The process typically involves collecting and analyzing data from various sources, creating dashboards and reports to visualize the data, and using data mining and predictive analytics to identify patterns and trends. Business Intelligence Consulting can help companies identify growth opportunities and optimize their operations, as well as improve customer satisfaction and retention. Ready Signal Business Intelligence Consultants can help guide companies through this process, providing expertise and insight to ensure they are leveraging their data effectively and making informed decisions based on data-driven insights.
Ready Signal fills the exact position for the exact amount of time needed.

The team at Ready Signal is dedicated to ensuring the accurate collection, storage, and integration of data into your existing architecture.

Ready Signal assists you in comprehending the cloud alternatives that are most suitable for your organization's present and future requirements.

Ready Signal constructs resilient data visualization dashboards that offer practical, up-to-the-minute insights into your enterprise.

The consulting team at Ready Signal maximizes the potential of data by implementing top-tier data science techniques.
Over 450 Satisfied Customers Worldwide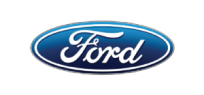 Ready Signal works with the leading analytic, data science, business intelligence, and data stack platforms that are available today.